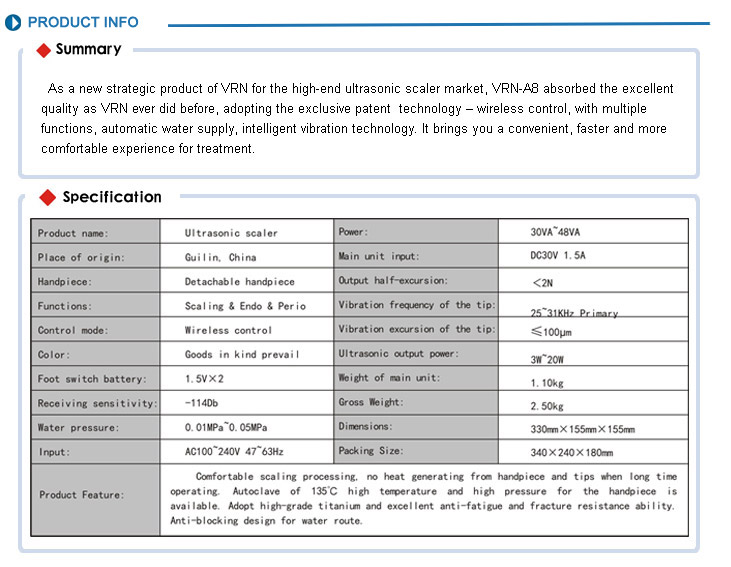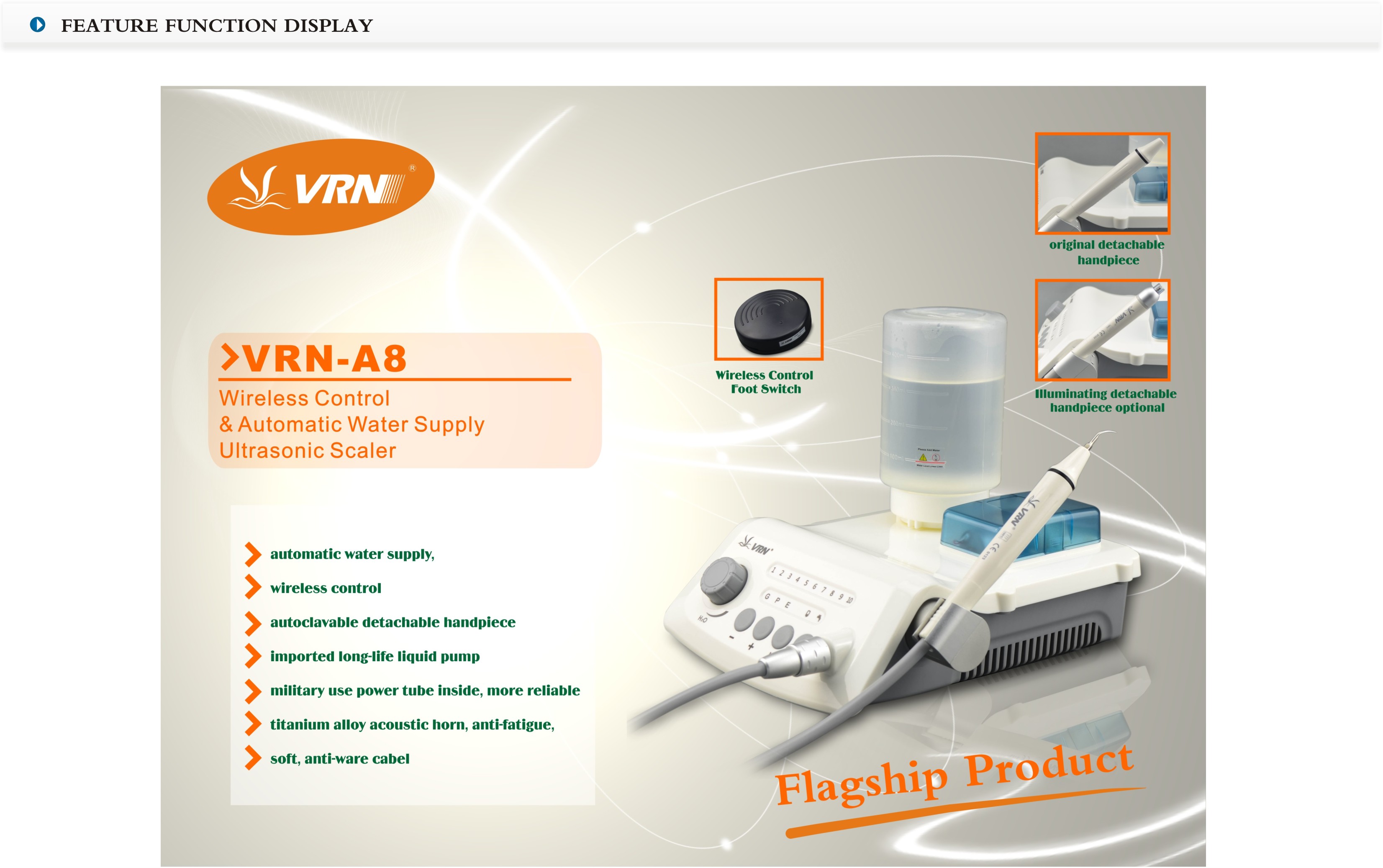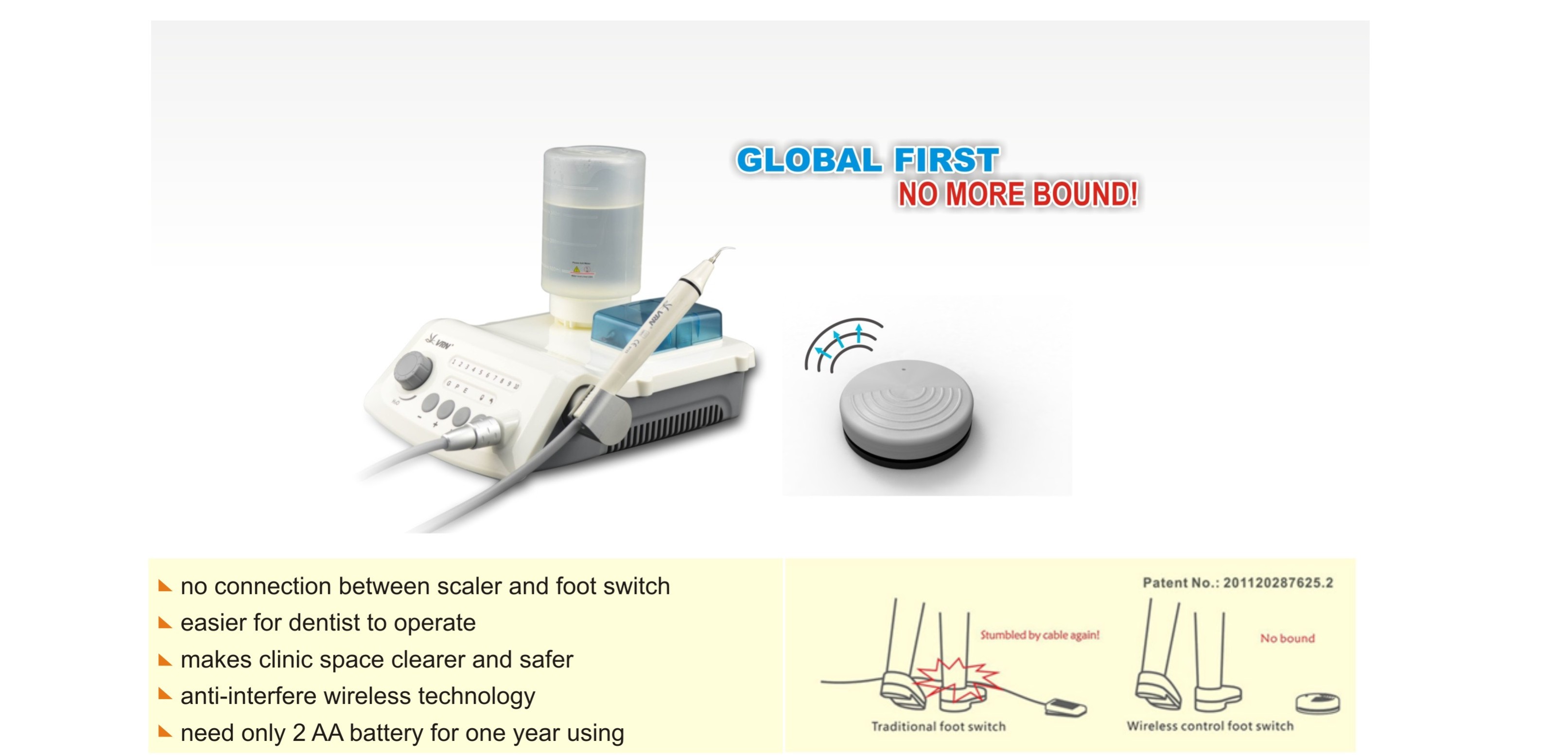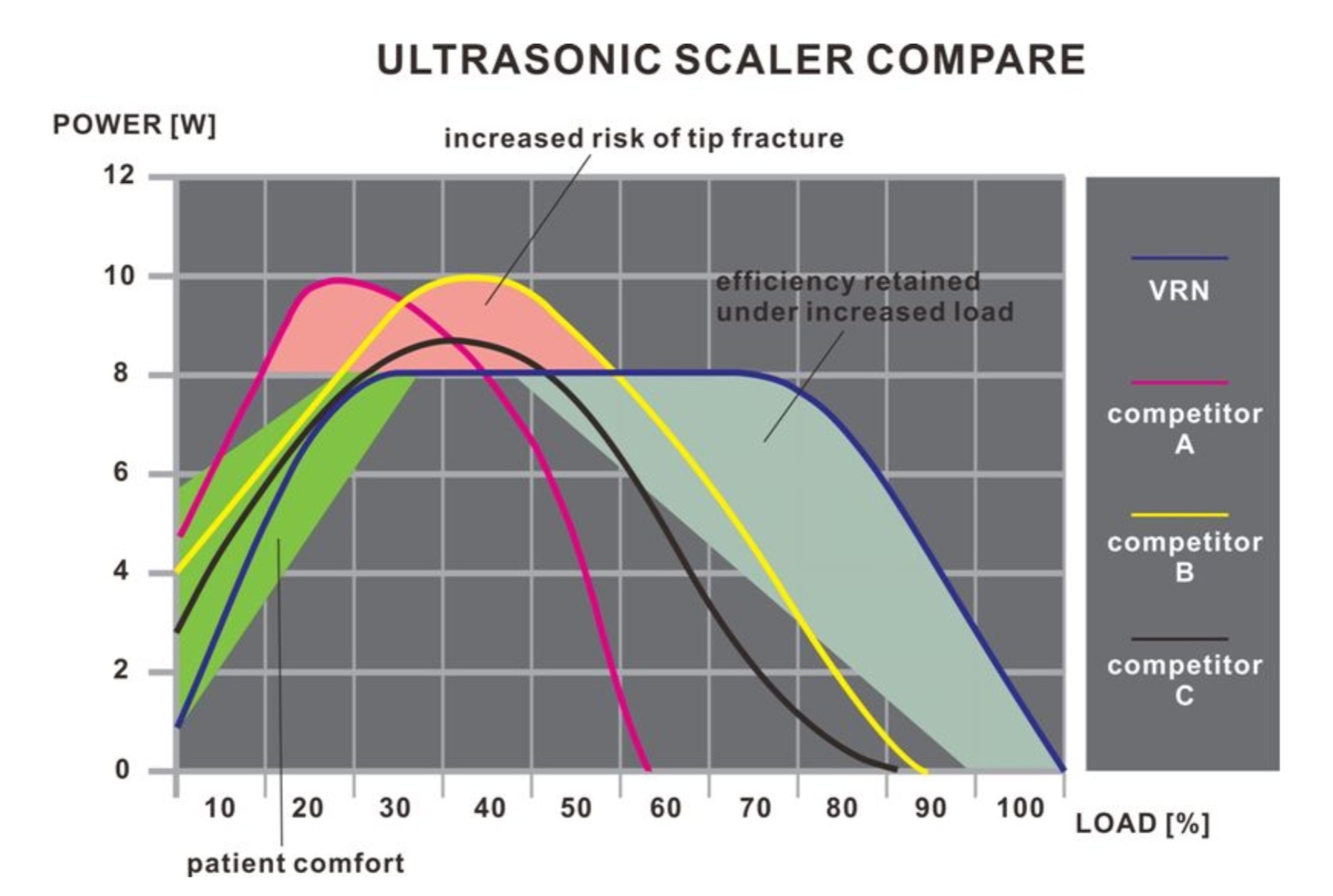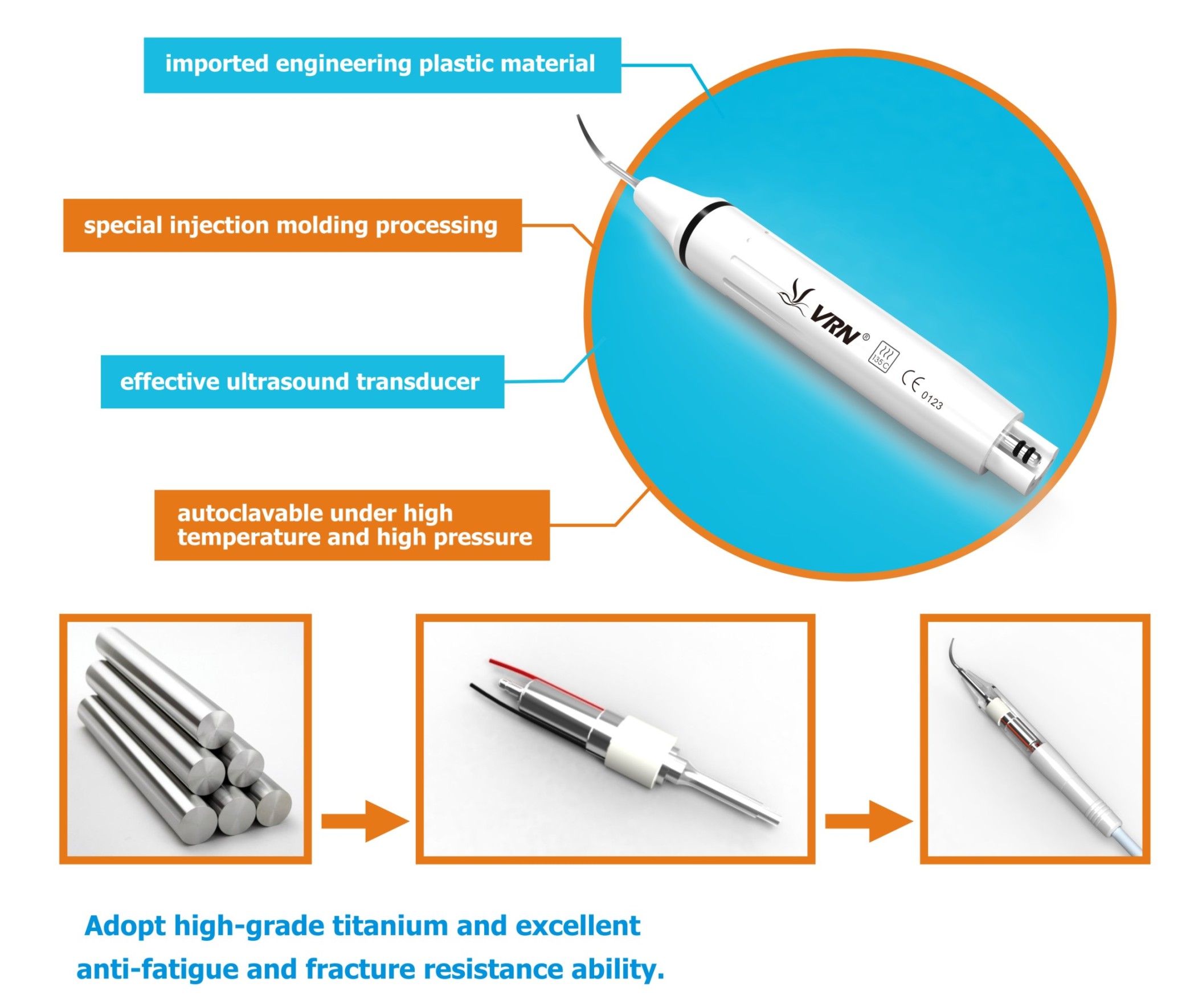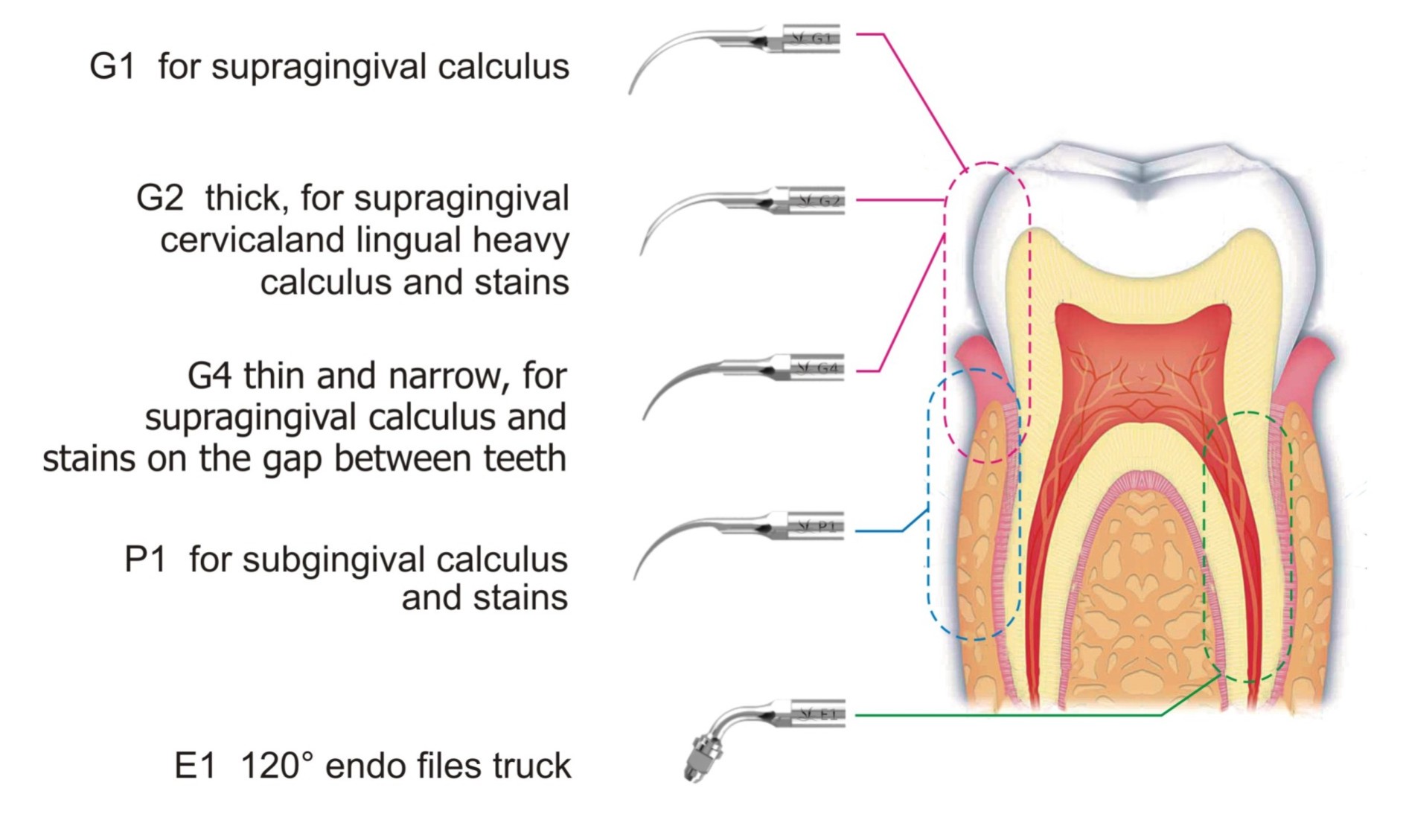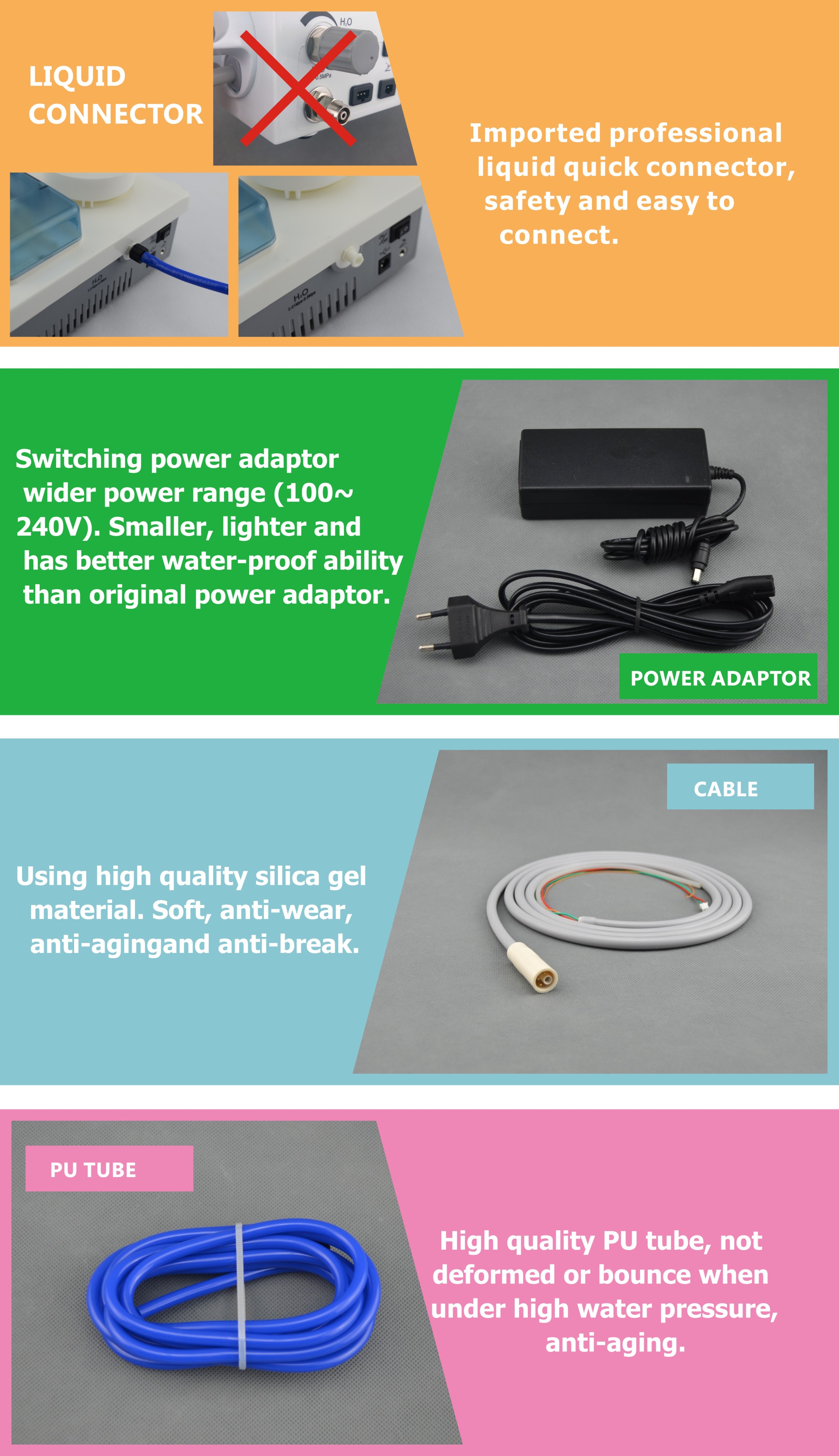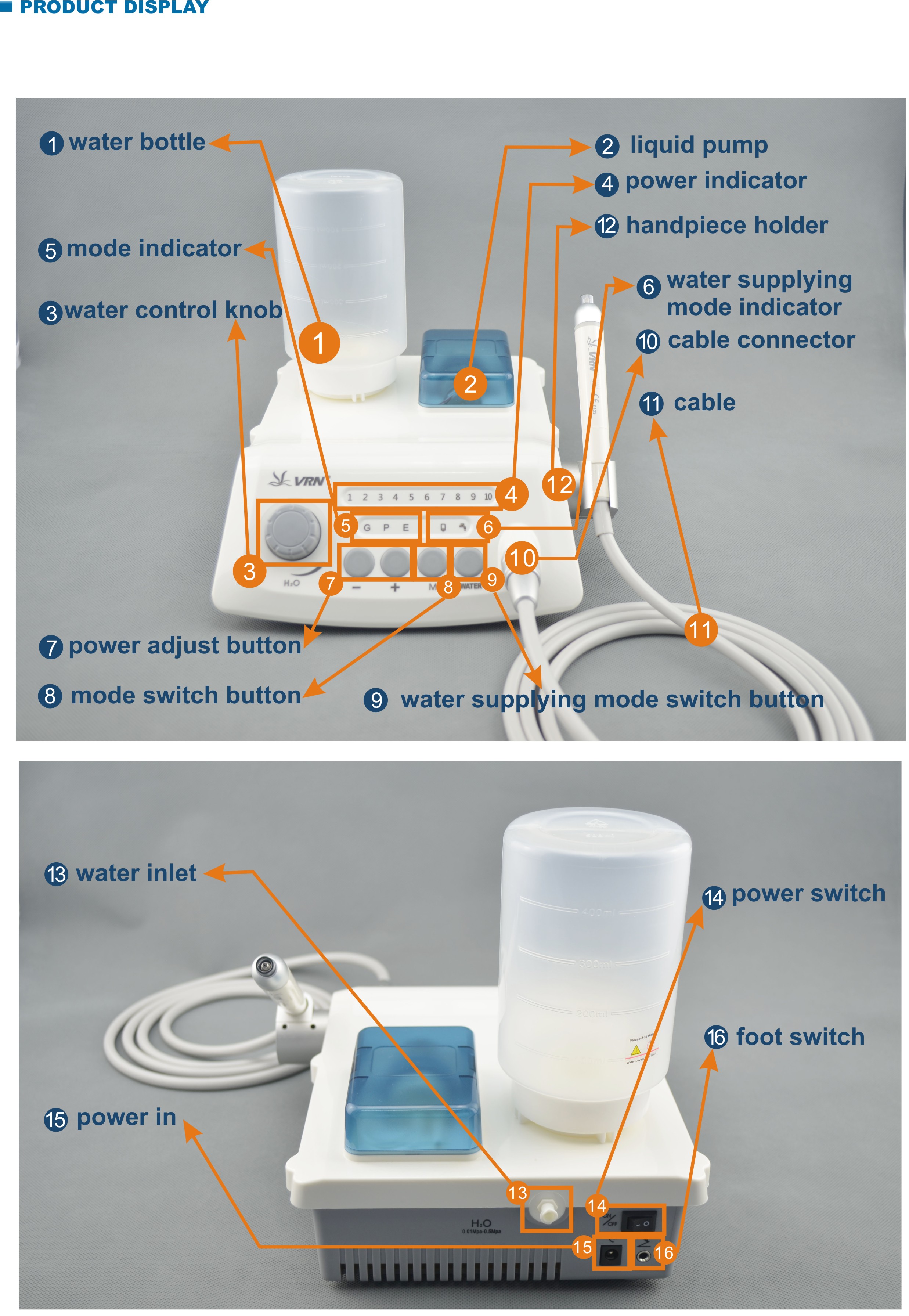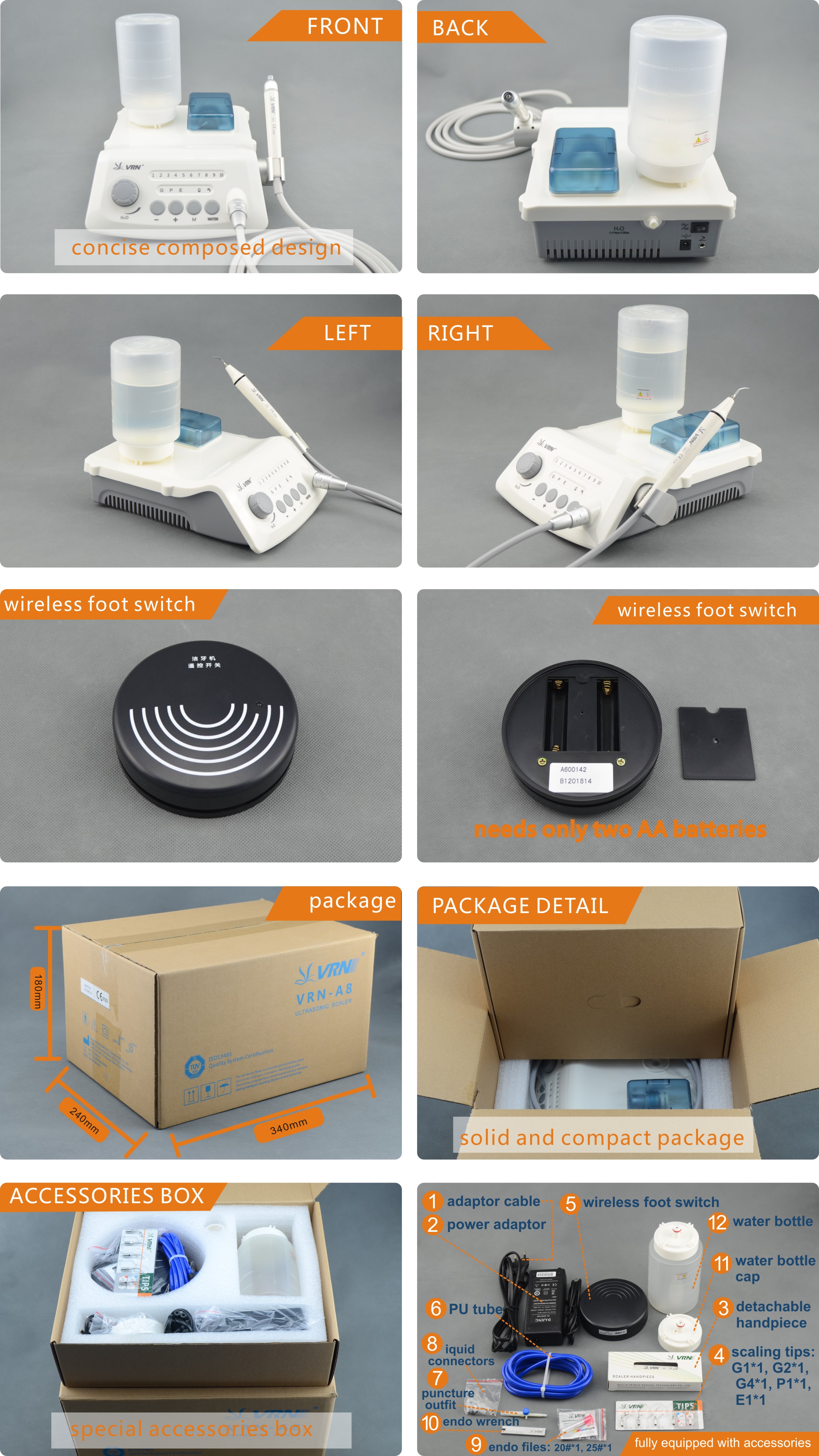 Package:
Weight of main unit:1.25kg
Dimensions:230*155*56mm
Packing size:275*230*140mm
Weight of full pack:2.85kg
About the V200 Curing Light Device:
Imported power LED, super luminance, pure blue light and excellent solidification effect
Device type: wireless style, battery replaceable
Operation mode: full power, progressive, pulse
Optional working time: 3s, 5s, 10s, 15s, 20s, 25s, 30s, 25s, 40s
Constant light output. The solidification effect is not affected by the consumption of remaining power.
Super capacity battery, a full charge can be used for more than 500 times continuously under 10s working mode.
Low battery alert
Low standby power consumption
Power input AC100V-240V 50Hz/60Hz
Light intensity 1800mW/cm²-2200mW/cm²
Weight 178g
Size 243mm×Φ23.5mm
Chargeable
Constant light intensity
Adjustable light intensity
High capacity Li-ion battery
Metal handpiec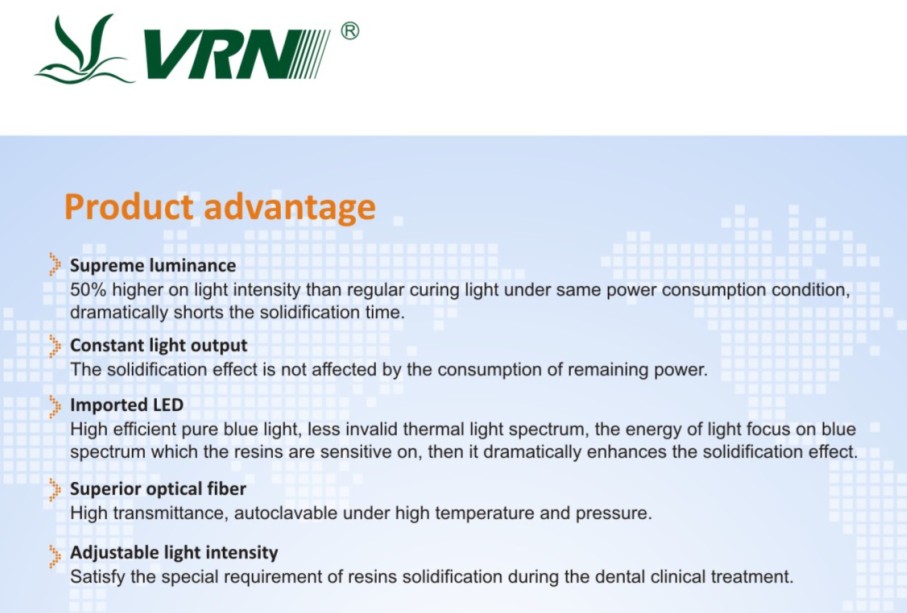 \